Target One: HBCU Call to Action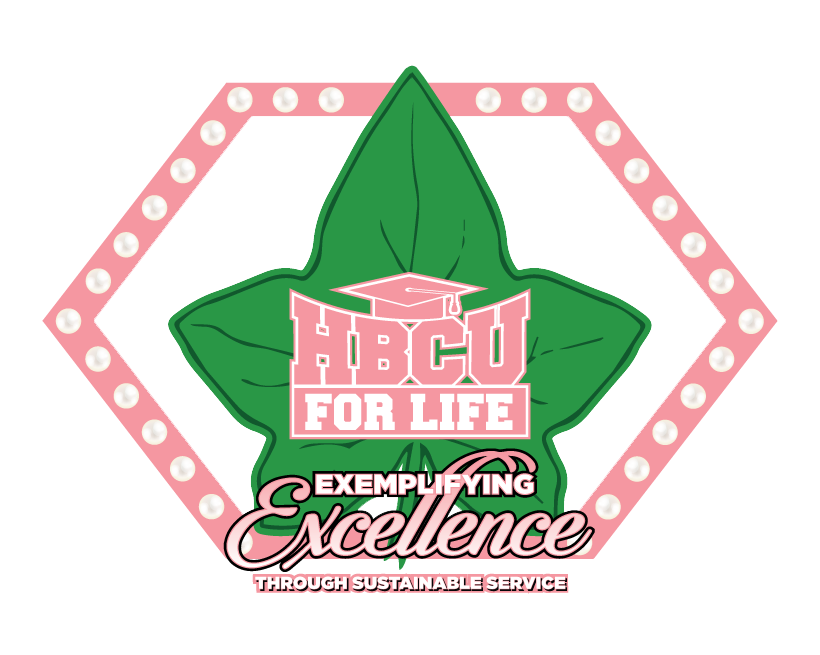 Alpha Kappa Alpha will continue its focus on education with an emphasis on historically black colleges and universities (HBCUs).  We promote and sponsor historically black colleges and universities and encourage students to attend HBCUs as a sustainability measure.  Lambda Kappa Omega, in conjunction with our philanthropic arm and charitable foundation – Education and Charitable Foundation – provides a scholarship each year for students attending an HBCU.  This grant is meant to offset the cost of tuition, books and other academic necessities for a graduating high school senior who will be attending an HBCU in the following fall.
In addition, each September during 2018-2022, Alpha Kappa Alpha with host an HBCU awareness day.  We focus on ensuring that college bound students are aware of the HBCUs and the programs they offer.
Target Two: Women's Healthcare and Wellness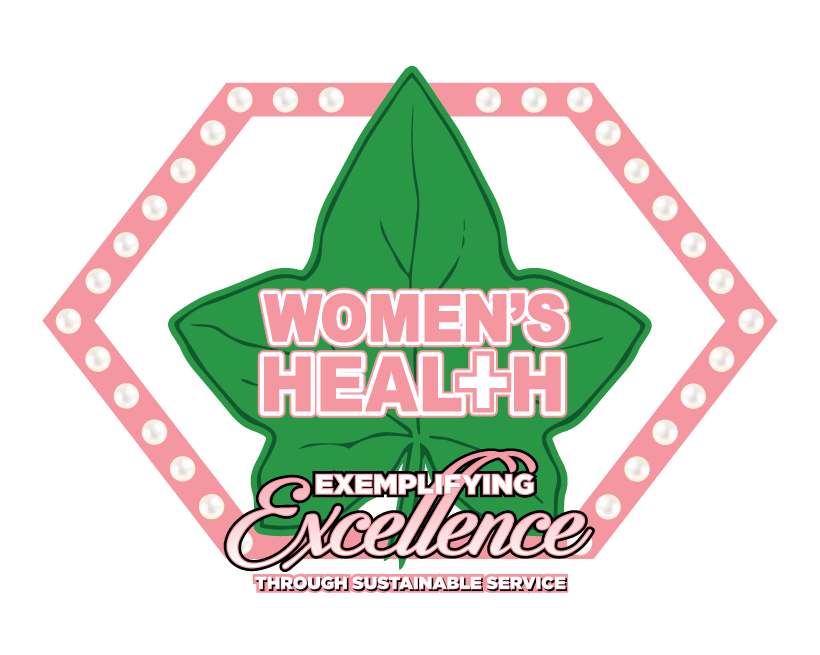 Lambda Kappa Omega continues to raise community awareness of critical health issues impacting African American women. We focus on breast cancer awareness and prevention, heart health, nutrition and wellness, and care for the caregivers.
• Breast Cancer Awareness and Prevention:  Lambda Kappa Omega will focus specifically on early detection through mammograms to improve the survival rate of women diagnosed with breast cancer. Alpha Kappa Alpha will own a digital AKA Mobile Breast Cancer Screening Unit that will travel to various locations and provide mammogram screening.
Lambda Kappa Omega also participates in the Relay For Life event in Reston each May.  We are walking for a cure!  Please join us in our efforts to support this worthy cause.
Finally, Lambda Kappa Omega, in conjunction with our philanthropic arm and charitable foundation – Education and Charitable Foundation (ECF) – hosts the ECF signature event each October, during breast cancer awareness month .  The annual Kozy Kerchiefs® event brings community volunteers together to cut, sew, hand-stitch and label Kerchiefs and Kaps that are donated to women and children undergoing cancer treatment.  The Kaps and Kerchiefs are made from very soft fabric and are donated to friends, hospitals, and cancer treatment centers. During the sewing event, we host a panel discussion with breast cancer survivors, caregivers and cancer organization. 
• Heart Health:  Remains a focus as the sorority enhances its commitment to healthy hearts through fitness activities and walking. During February each year, we encourage community members to focus on and learn more about their heart health.  We also host events throughout the county.  There are Zumba classes, spin classes and HIIT workouts lead by members of Lambda Kappa Omega.
• Care for the Caregivers: This program places emphasis on taking care of those who take care of others. Each November, we will host an event for those that care for others.
Target Three: Building Your Economic Legacy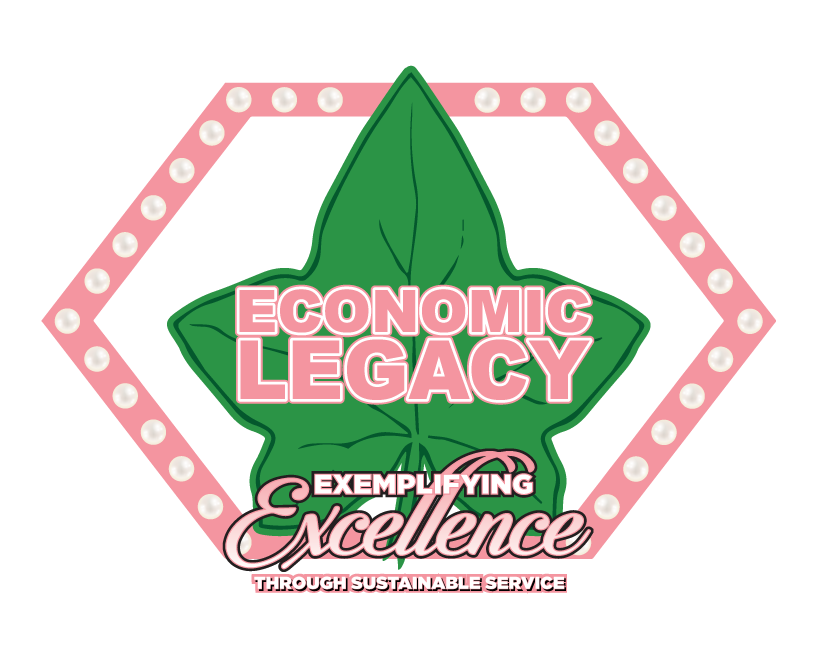 Alpha Kappa Alpha will emphasize financial planning, asset accumulation, and wealth building including savings and investments, managing debt, and improving credit through personal financial planning workshops, in partnership with local financial planners.
• Personal Financial Planning and Asset Accumulation. Financial Freedom Legacy Workshops will be conducted in partnership with local certified financial planners who will share information on saving, investing, and retirement planning. In June, LKO hosted a vortia; financial planning seminar to address ways to perform financial assessments to achieve their financial goals.
• Credit Repair and Monitoring. This initiative will focus on ways to repair credit and improve credit scores including how to check for inaccurate or outdated information in credit reports, and how to protect against both identity theft and unauthorized credit history use.
• Entrepreneurship and the Black Dollar 365. This initiative will highlight and promote successful African-American owned businesses with an aim toward spawning new entrepreneurial ventures in our communities by encouraging intentional support and leveraging the power of the black dollar 365 days a year. Lambda Kappa Omega held quarterly virtual Black Dollar 365 and Pink Pages events in 2020.
• Operation AKA Assist. This initiative will focus on implementing programs to assist those in need in various communities by directing attention to the plight of the homeless, including homeless children, and homeless veterans. In January, Lambda Kappa Omega collected feminine hygiene and diapers/wipes for a local women's shelter in honor of Founder's Day.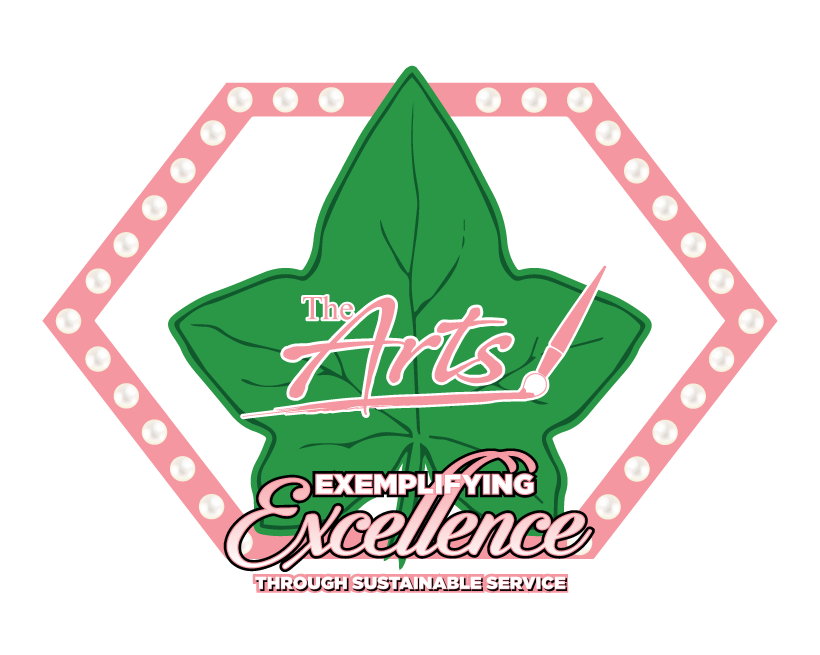 Alpha Kappa Alpha will expose students to arts enrichment and culture by focusing on visual and performing arts and by showcasing talent through the exploration of writers, entertainers and various other artists.
• Salute to the Harlem Renaissance will celebrate the contributions of African-American artists during the Harlem Renaissance through student research and chapter sponsorship of student talent showcases. This initiative will correlate with HBCUs and African-American culture and will include colleges with art collections.
• Salute to the Black Arts Movement will focus on student research and celebration of African-American artists during the Black Arts Movement. Chapters will champion activities that express the movement message and highlight members of Alpha Kappa Alpha Sorority who served as leaders and participants. In January , Lambda Kappa Omega hosted a Paint and Educate event in Alexandria. In July, Lambda Kappa Omega hosted a virtual summer reading program. 
Target Five: Global Impact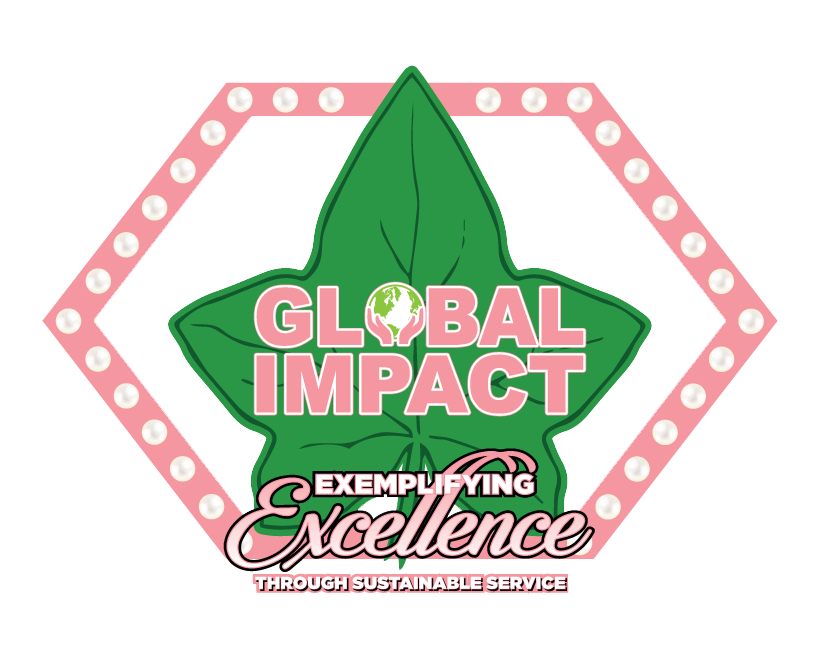 Alpha Kappa Alpha will engage in programming designed to enhance the international footprint of the sorority.
• National Global Impact Day:  In April, Lambda Kappa Omega will host community service events that has an international impact and will partner with organizations that make a difference worldwide.  In 2019, we hosted a sewing event to make dresses and shirts that are being donated to children in Haiti.
• Soles 4 Souls:  Lambda Kappa Omega is collecting gently-worn shoes and donating them to Soles4Souls.  Their mission is to create sustainable jobs and provide relief through the distribution of shoes around the world.
• Lions Club International:  Lambda Kappa Omega has also partnered with the Lions Club International.  In this partnership, we are collecting eyeglasses to prevent blindness, help restore eyesight, and improve eye health and eye care for millions of people around the world.
Signature Program: #CAP SM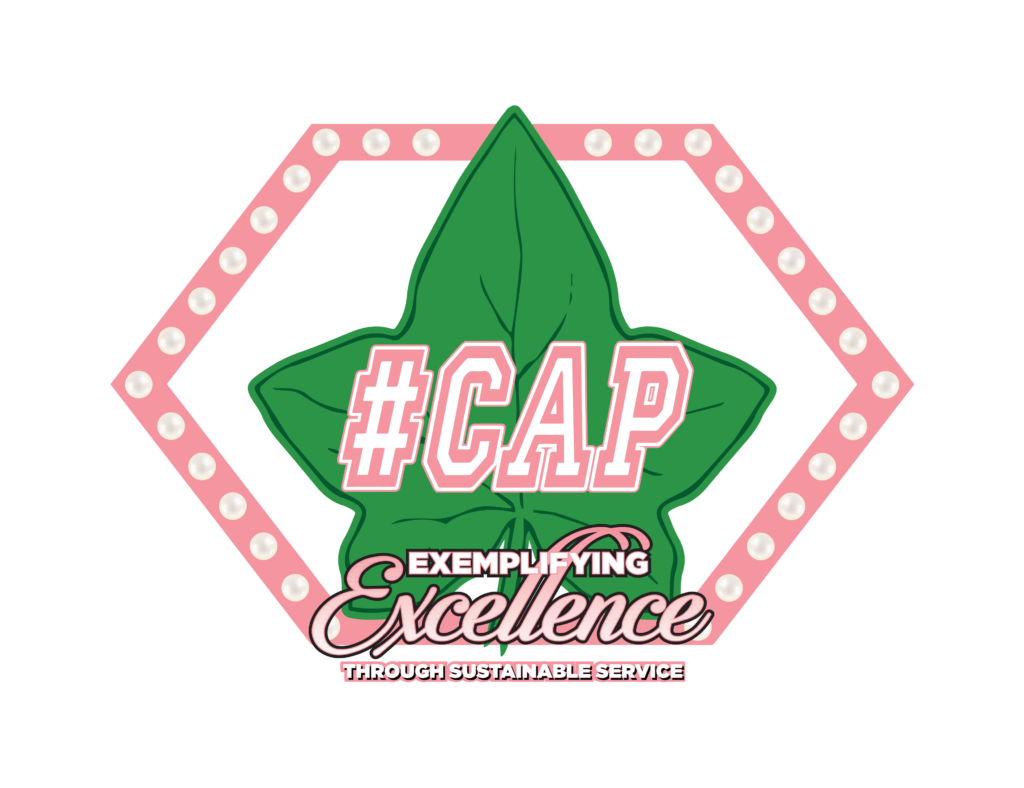 The Signature Program is #CAPSM (College Admissions Process) is a program designed to assist students in their efforts to enter college by providing a hands-on approach that includes all the steps from researching various colleges to actually completing the application process.
Lambda Kappa Omega is hosting a variety of events to support #CAP, including transporting students to various college fairs, providing tutoring for SAT and ACT, and providing assistance on completing college applications and writing college admission essays.
For more information about Lambda Kappa Omega's local community programs, please contact us.
For more information about Alpha Kappa Alpha Sorority, Incorporated® and our International targets and program, please visit our international website.