Alpha Kappa Alpha Membership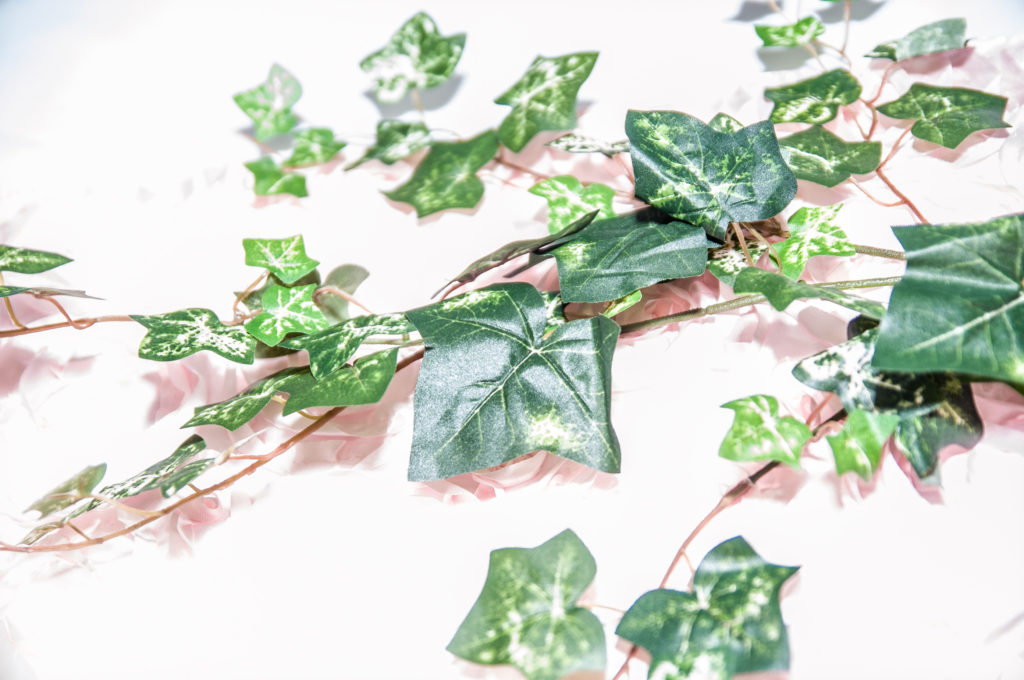 Nine Howard University students were led by Ethel Hedgemon (Lyle) into forming a sisterhood in 1908. Five years later, Nellie Quander and her gallant and visionary associates contributed the added dimension of an international organization and perpetual membership.
Please visit our international website for more information about membership.