Alpha Kappa Alpha Membership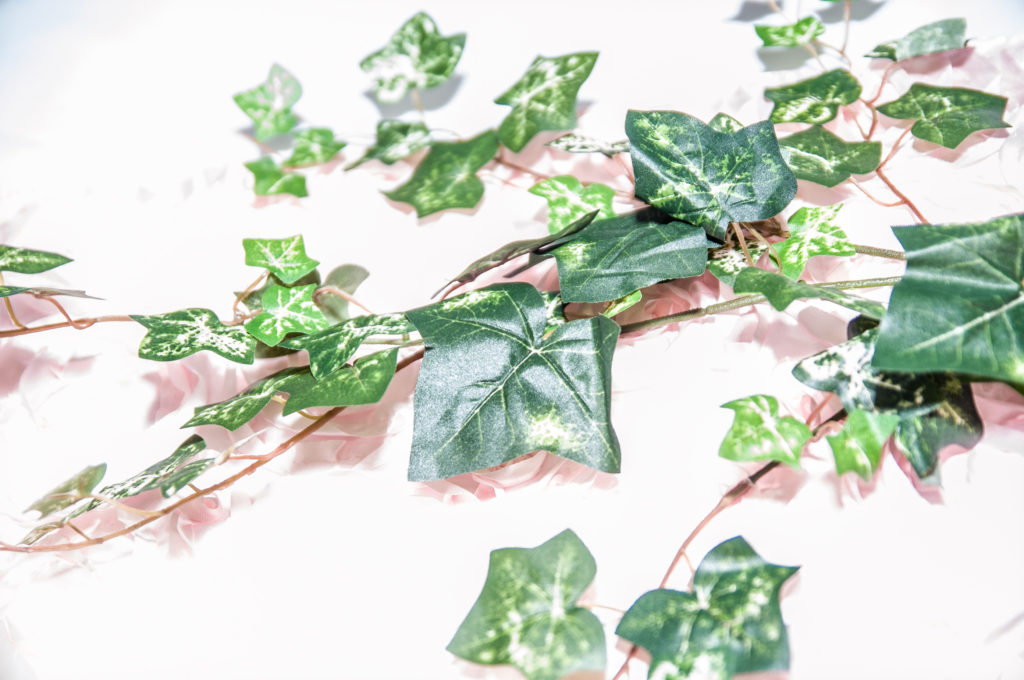 Nine Howard University students were led by Ethel Hedgemon (Lyle) into forming a sisterhood in 1908. Five years later, Nellie Quander and her gallant and visionary associates contributed the added dimension of an international organization and perpetual membership.
Alpha Kappa Alpha Sorority, Incorporated® seeks women who will promote, uphold, and extend its policies and programs. In return, the Sorority is a conduit through which individuals can grow and develop, personally and professionally while simultaneously providing "Service to All Mankind."
Please visit our international website for more information about membership.