Welcome to our Chapter website!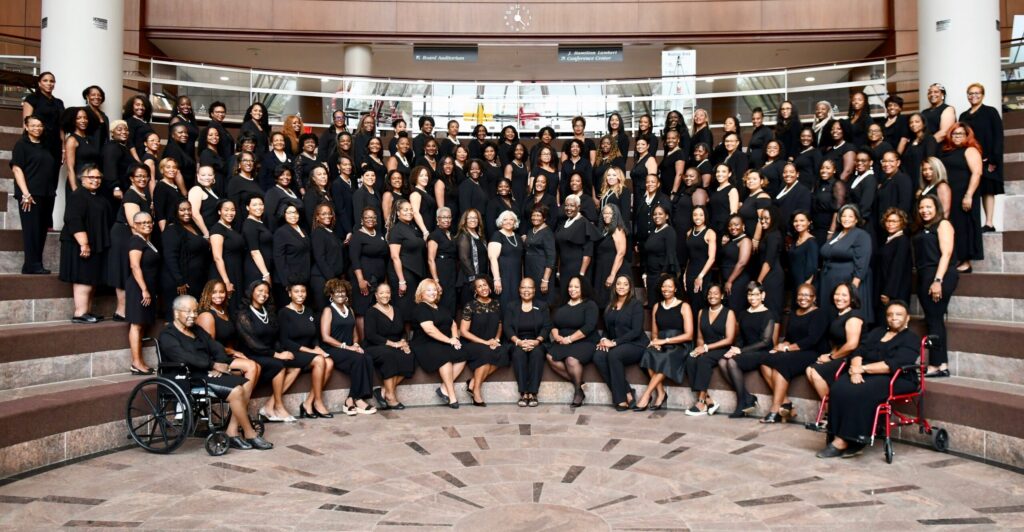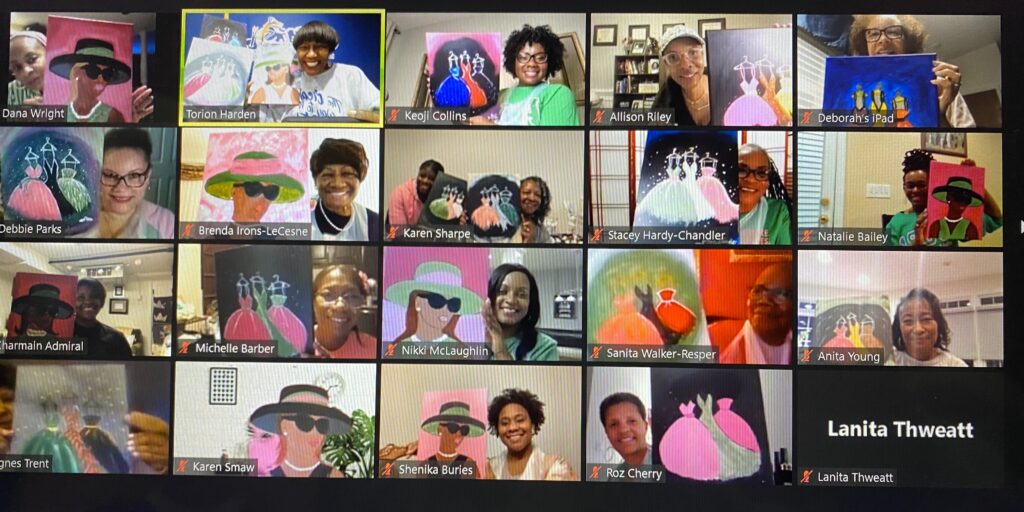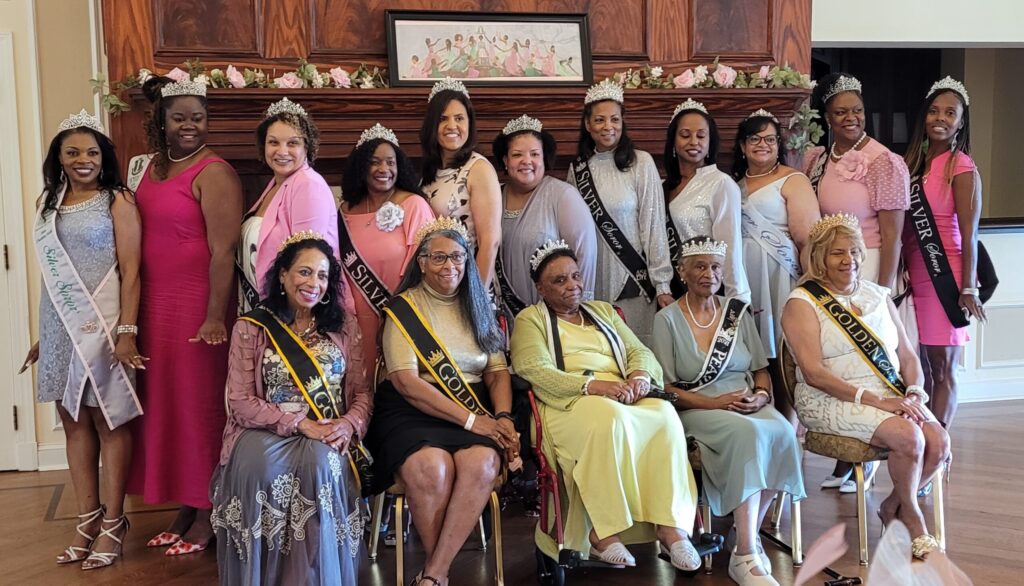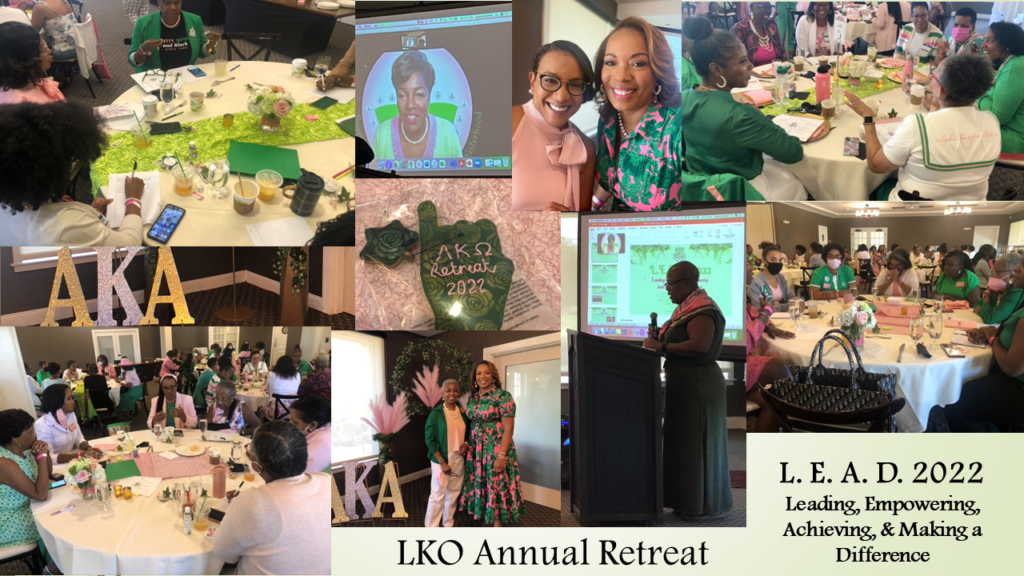 Lambda Kappa Omega Chapter (LKO) was chartered on December 18, 1976, in Fairfax, VA and has grown to over 200 professional women dedicated to service in the Fairfax County area. LKO is in the Northern Western Virginia Cluster within the Mid-Atlantic region.
Please continue to visit the site for updated information regarding upcoming programs, community services projects, and other public events focused on serving the Fairfax County community. We look forward to meeting you at one of our chapter events!
Upcoming Events:
Monthly Chapter Meeting
Saturday, Dec 10, 2022, 10:00 a.m.-12:00 p.m.
Fairfax County Gov't Center, 12000 Government Center Parkway, Fairfax, VA
If you are a current member of Alpha Kappa Alpha Sorority, Incorporated® and would like to attend our chapter meeting, please email LKO Membership no later than five days before the chapter meeting. Visitors must be vetted and will be given an electronic visitor information form to prepare for a meet and greet.
Subscribe to our new YouTube channel!