Welcome to our Chapter website!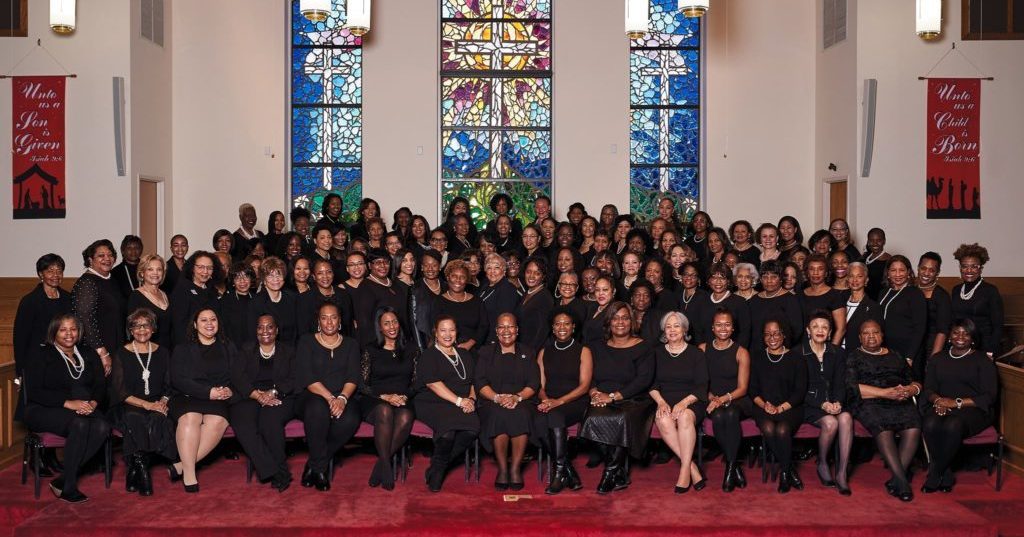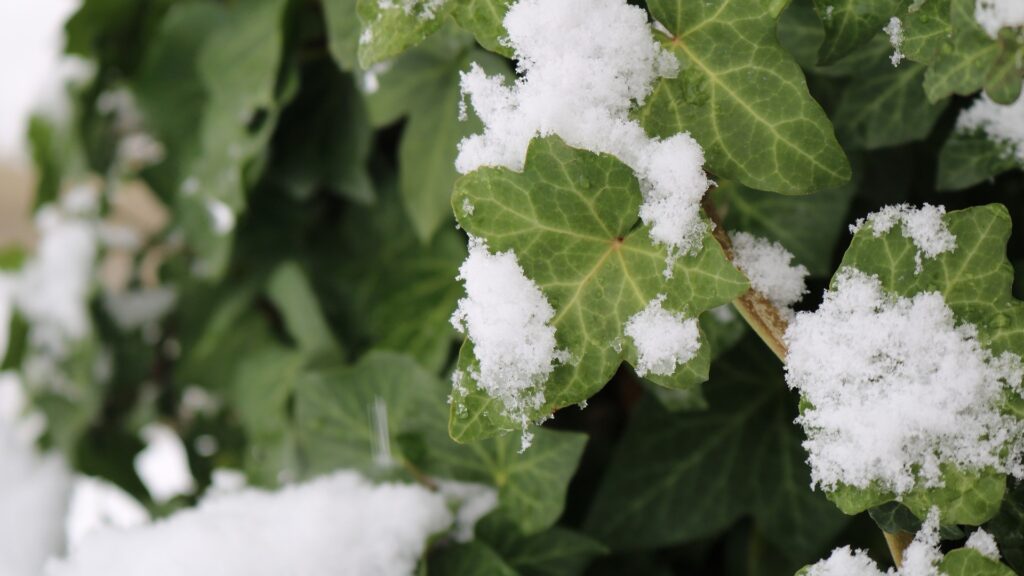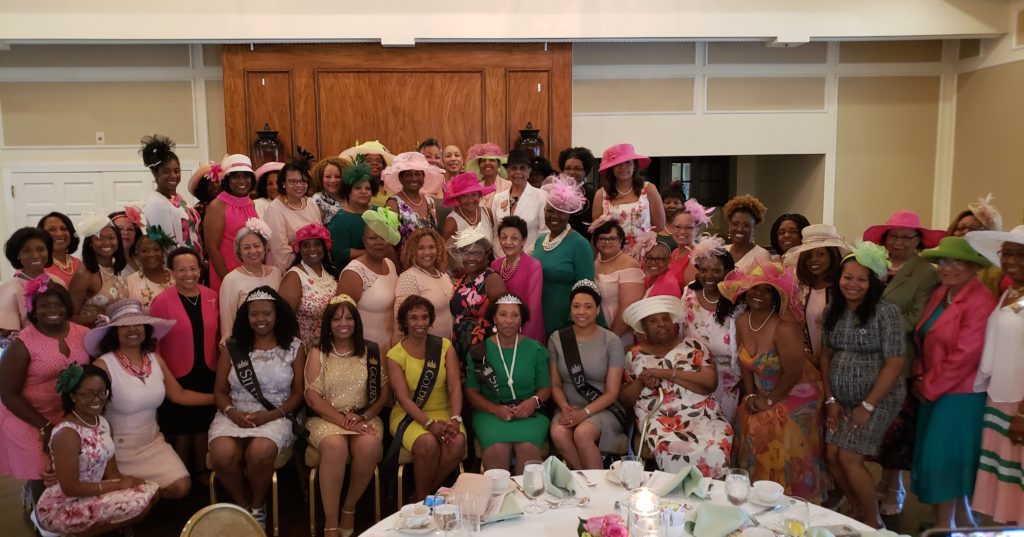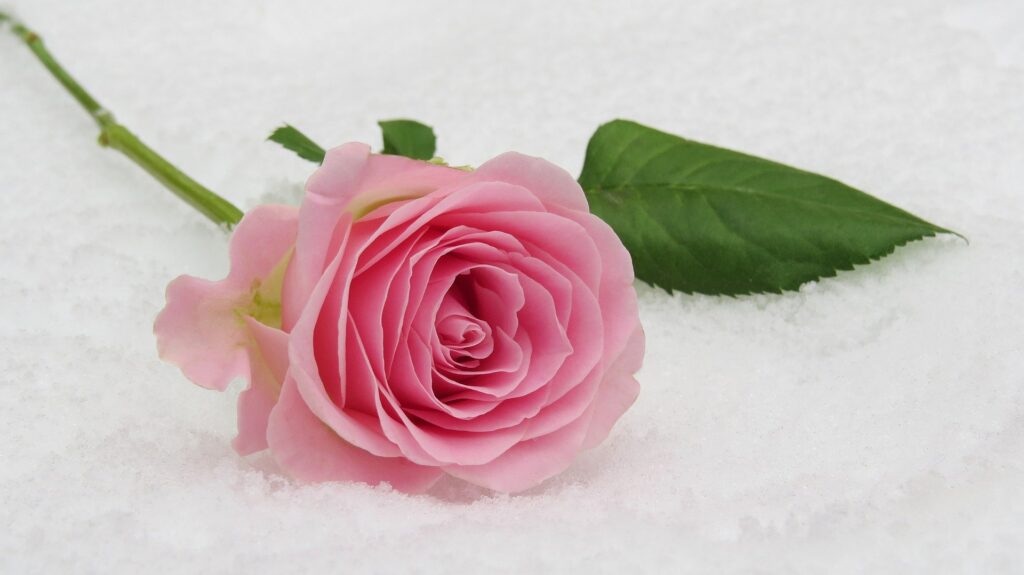 Lambda Kappa Omega Chapter (LKO) was chartered on December 18, 1976, in Fairfax, VA and has grown to over 200 professional women dedicated to service in the Fairfax County area. LKO is in the Northern Western Virginia Cluster within the Mid-Atlantic region.
Please continue to visit the site for updated information regarding upcoming programs, community services projects, and other public events focused on serving the Fairfax County community. We look forward to meeting you at one of our chapter events!
Upcoming Events:
Money Matters Financial Planning Workshop (virtual)
Sunday, January 23, 2022, 2:00 p.m.
This one-hour workshop will provide important information about planning for life's financial challenges. It is free and open to the public. Register to attend at: https://bit.ly/LKOMMWorkshop.
Pink Goes Read for Heart health (virtual)
Friday, February 4, 2022, 7:00 p.m.
Virtual line dancing and fitness with a purpose! Please join us for our annual Pink Goes Red event. This year's theme is Stepping Out Against Heart Disease! It is free and open to the public. Register to attend at: https://bit.ly/PGR2022.
Monthly Chapter Meeting (virtual)
Saturday, February 12, 2022, 10:00 a.m. – 12:00 p.m.
If you are a current member of Alpha Kappa Alpha Sorority, Incorporated® and would like to attend our chapter meeting, please email LKO Membership no later than 5 days prior to the chapter meeting. Visitors must be vetted and will be given an electronic visitor information form to prepare for a virtual meet and greet.
Please visit our Events Calendar for more information and additional events.