Programs and Scholarships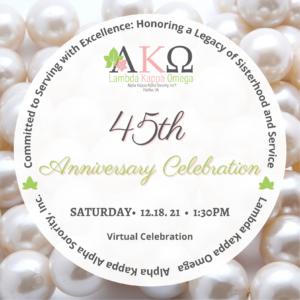 Alpha Kappa Alpha Sorority, Incorporated®, Lambda Kappa Omega Chapter, recently celebrated 45 years of service in the Fairfax County Community. In honor of this momentous occasion, the chapter is awarding $4,500 to a graduating African-American young woman senior attending a Fairfax County Public High School. The scholarship application can be found here: LKO Charter Scholarship.
LKO, in partnership with the Educational and Charitable Foundation (ECF), awards annual grants to students attending undergraduate and graduate colleges and universities. In 2022, ECF awarded over $36,000 in academic awards and grants to deserving students and teachers. For additional information about ECF scholarships, please send email to grants@ec-foundation.org.
To learn more about ECF programs and fundraising events or to make a donation, please visit their website at https://ec-foundation.org.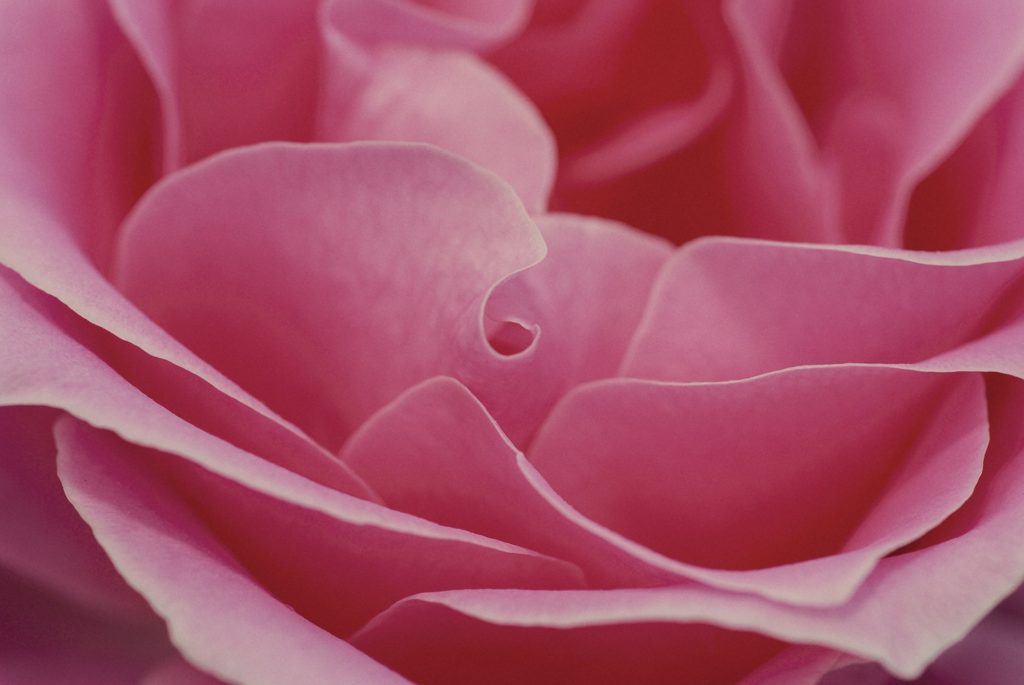 The program theme for 2018-2022 is Exemplifying Excellence Through Sustainable Service. The International Program includes five program targets that are designed to advance the mission of Alpha Kappa Alpha with excellence and underscore our commitment to sustainable service.
For more information about Alpha Kappa Alpha Sorority, Incorporated® and our International targets and programs, please visit the Programs page of our international website.
Lambda Kappa Omega hosts a myriad of community programs in service to our local Fairfax County community. 
January
MLK Day of Service (Alexandria, Lorton, Falls Church, Fairfax, Sterling)
Founders Day Feminine Hygiene and Diaper/Wipes Collection Drive (Fairfax-wide)
February
Pink Goes Red! – day of exercise and step challenge (Vienna)
Hearts and Pearls Donation (Chantilly)
March
#CAP College Information Session (virtual)
Eye Glasses and Shoes Collection (Fairfax-wide)
April
National Global Impact Day – Little Dresses (virtual)
May
June
Financial Planning Seminar (virtual)
August
#CAP SAT Prep Program (virtual)
Day of Prayer (nationwide)
September 
AKA HBCU Day (virtual)
National HBCU Week (nationwide)
Your Vote, Your Vote Summit (virtual)
October
Breast Cancer Awareness (nationwide)
Kozy Kerchief (Fairfax)
November
AKA Caregiver's Day (virtual)
Economic Legacy Workshop (virtual)